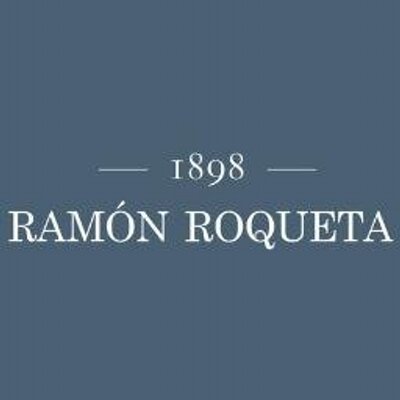 Bodegas Ramon Roqueta is the story of a winery very much in touch with its origins and its region, the Bages. The family has been dedicated to both viticulture and viniculture for generations but it was in 1898 when Ramon Roqueta Torrentó first opened an establishment in Manresa to sell his products. This became the driving force for the family's wine business in Manresa and, as from this date, the winery's history and future started to be written.
Today, Bodegas Ramon Roqueta is a great example of a company renovating and adapting to the new times while maintaining the tradition and expertise garnered over the centuries. Abadal arose with the desire to express the singularity of a soil through its wines. It is the commitment to a land as a path to differentiation and identity. Fusing classic wine-making knowledge with an openness to New World concepts is key to Abadal's style.
Please click the product's name to see a PDF version of the technical information.